Profile
Joan Fracalossi
Enrolled Agent / NC Notary Public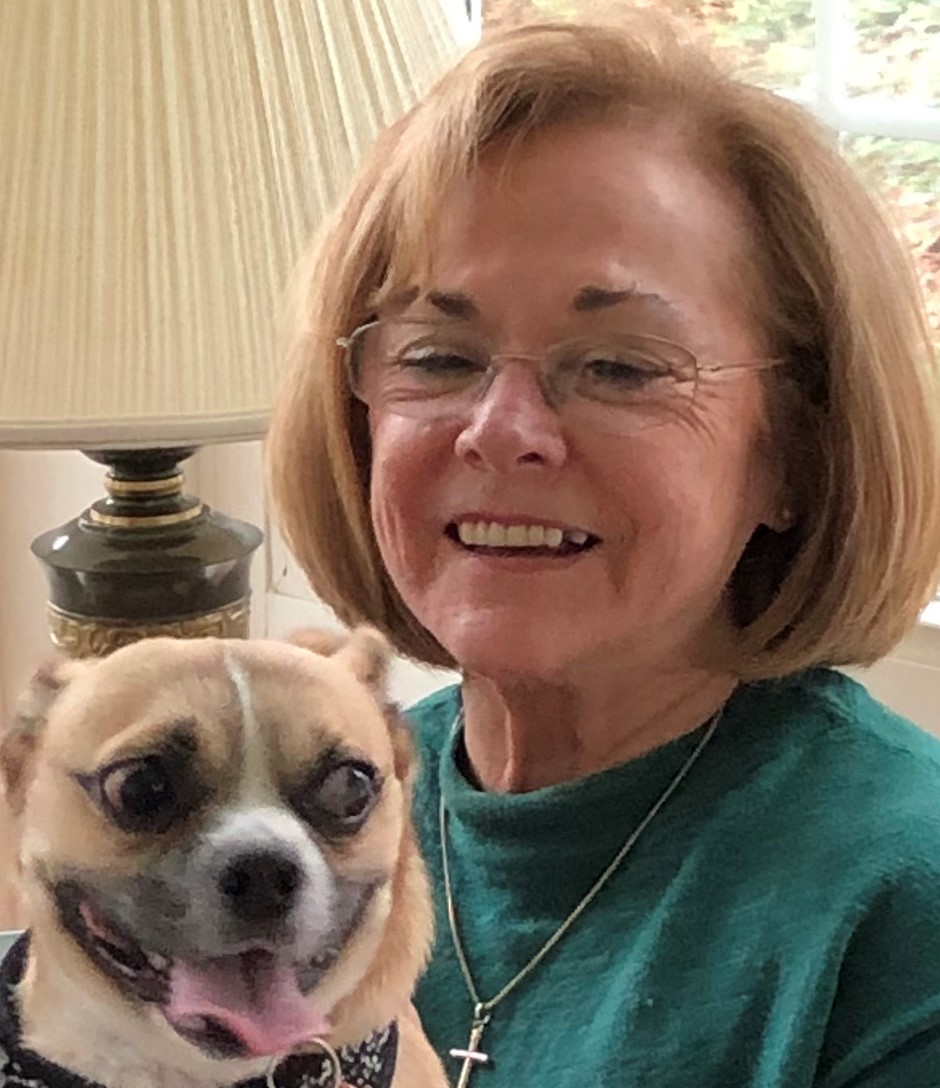 Joan is an Enrolled Agent and NC Notary Public. From 2006 to 2010 she had a successful business, but received no tax advice from her CPA. At the end of her 1st year in business, she owed the IRS $100,000! She mortgaged her home to pay the IRS. After she sold the business, Joan went to Tax School with a passion to educate small business owners to better understand their taxes.
She began preparing taxes in 2011. Needless to say, she is passionate about tax planning for small businesses and individuals. Everyone should pay "their fair share", but should take advantage of every deduction.
Joan has a B.S. from Kean University (NJ) and Master's Degree from Stevens Institute of Technology (NJ). She had a successful career in the Telecom Industry for 25 years before moving to North Carolina in 2005.
---
Sheridan Vernon
Enrolled Agent
Sheridan has been preparing taxes and educating individual and small business clients in paying the lowest legal taxes since 1971. Through solid tax advice and education, he has helped numerous clients accumulate $Millions$ in retirement accounts that reduced their annual tax liability. Sheridan advises all of his clients "It's not only about your taxes but the logic of keeping your money from the government, legally! 60% of my clients take my advice and vast experience, 40% wish they had."
He attained his Enrolled Agent designation from the IRS in 1987. He graduated from Western Michigan University with a BBA and achieved Certification in Tax from the University of Hartford Graduate program. He moved from Willimantic, CT to Brunswick Forest (Leland, NC) in 2013. Sheridan, along with his two tax partners facilitated the filing of over 590 tax returns for 2018. He believes that educating his clients will provide the best resulting tax returns. Following this passion, he has given talks to local business groups in Leland, NC, taught a 3-hour "Business Startup" seminar for SCORE at Brunswick Community College and has produced a 25-minute "tax tips talk" on radio station WILI of Willimantic CT in 2016. He is a member of the Leland NC Alignable business group and a member of the Willimantic, CT Chamber of Commerce.